Are you currently on the hunt for a great luxurious gift for him but don't know where to find it or what to even go for? If so, we have the best tips and tricks for you here in this article! Find out more here!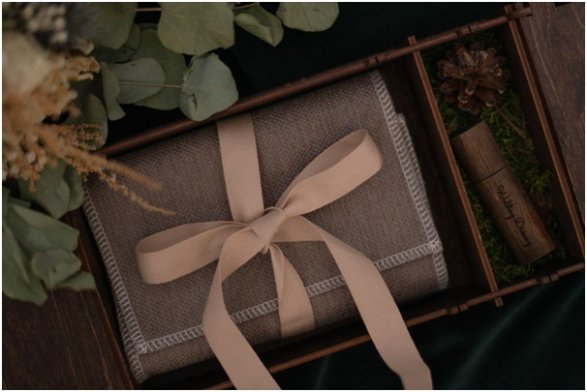 Why is it so difficult to find an excellent luxurious gift?
Not everyone can afford luxury; this is one of the many reasons why luxurious gifts are so unique. Usually, more expensive gifts are also of a higher quality and last longer, giving the person an excellent gift for life. The problem is to decide on a gift. You have plenty of options, whether a watch, jewelry, or even a new car. Luxurious gifts seem endless, but this doesn't mean they are easy to find. Since you have so many options, it might be challenging to find the perfect fit. We are looking for new gifts for our loved ones each year, for Christmas, birthdays, weddings, etc. It feels like we are running out of good ideas at some point, but this wouldn't be this way. Here in this article, we will tell you everything you need to know to find the best luxurious gift for him!
Find the perfect gift with these tips and tricks:
Are you looking for a gift for your dad, brother, husband, or best friend? Do you feel like you ran out of good ideas for luxurious gifts? If so, we have the best tips and tricks for you; find out more here!
Hobbies are perfect gift opportunities
Has your loved one hobbies? This is the best chance for you to find a suitable gift because you can just find a gift in the field of his hobby. If he is interested in, for example, riding a motorbike, you could give him motorcycle gloves. This is a great gift, and there are plenty of low-cost and luxurious options. The best thing is that you can be sure your loved one will use this gift.
Another example is a football club. Does he like to play soccer or just support a premier league or Bundesliga team? If so, you could get him a jersey with his name on it or the best seats in the stadium for the next game!
How about experiences?
Not everyone is into material gifts! Would you consider your loved one a person who doesn't like material gifts but prefers experiences? If so, how about gifting him a little luxurious trip on a Yacht or to an exotic destination he has always dreamed of. There are so many options for experiences, like a cooking class, a luxurious spa day, or even a bungee jump.
Quality time for two
Are you looking for a gift for your husband? How about some romantic time for two? Get reservations for the best restaurant in town, or hire a private chef who will make your husband's favorite meal at home. There are great ways to give him some quality time for two!
Personalized gifts
Make a gift more meaningful by personalizing it. How about buying him a luxurious watch like a Rolex and engraving his name or signature on it. This shows that you care and think about this gift, and he will have an excellent gift for the rest of his life!
Title: 
Meta: