Sourcing the best chemical supplies isn't the sole domain of mad scientists and major manufacturers. Every year in the USA, over 95% of the goods produced rely on chemicals in some form.
Whether it's for cleaning, preserving, or pest control, all businesses rely on a range of chemicals every day.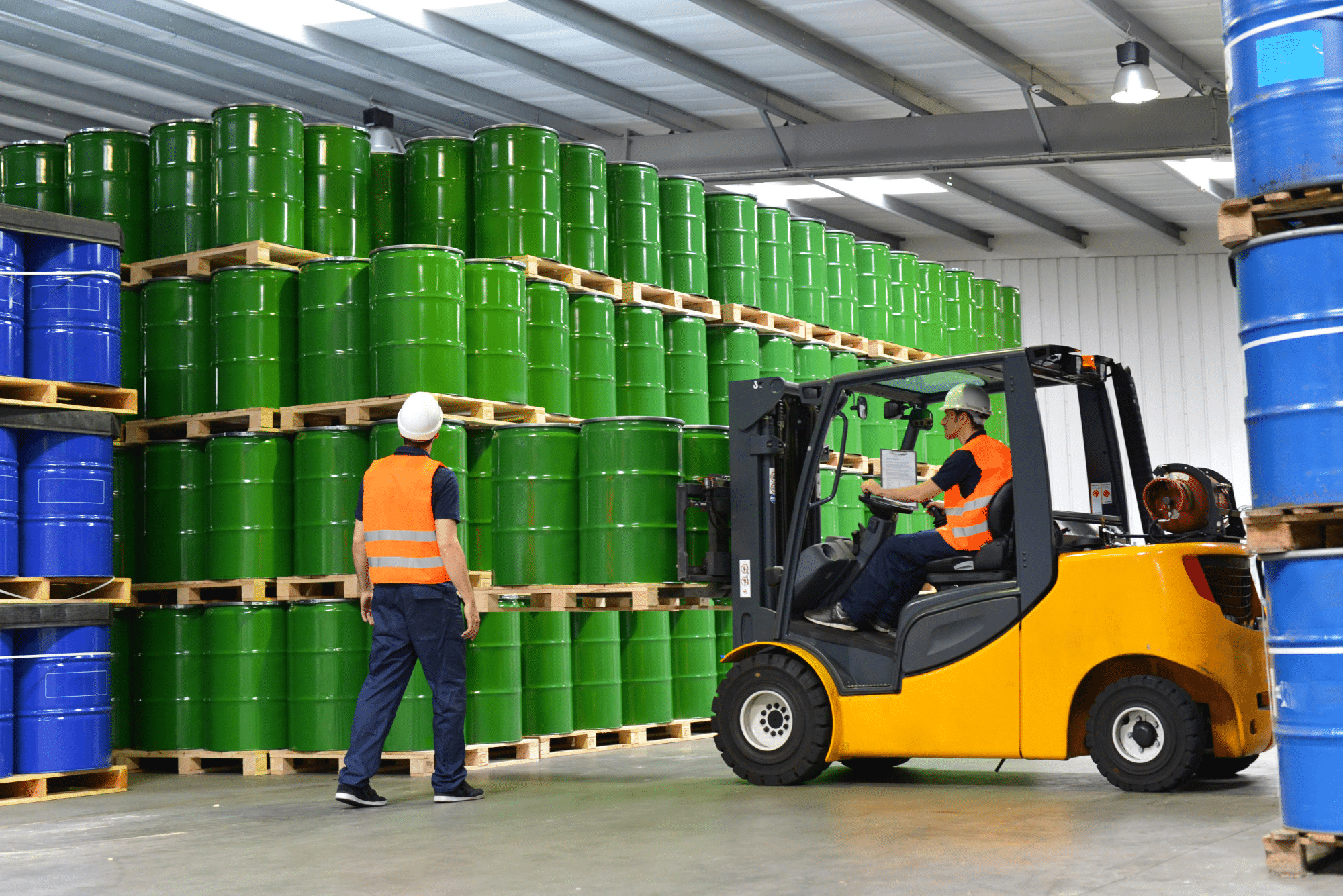 Here's how to ensure you're getting great value when sourcing the best chemical suppliers for your business.
Company Credentials
When you're researching chemical wholesalers, it's important to check they carry the necessary licenses to operate in your state.
Most chemicals can be dangerous if they're stored or handled incorrectly. So, you want to ensure you're working with someone who employs experienced, qualified personnel in their outlets.
Ask fellow business people in your area for recommendations. You can also browse online for reviews.
At the same time, keep a lookout for news about companies that may have fallen foul of regulations regarding ethical or legal practices.
It's a good idea to stick to well-established chemical retailers and wholesalers like GFS Chemicals, Umbrella Chemical, or US Chemical.
Wide Range of Chemical Supplies
Buying your chemicals in bulk from one supplier saves money and hassle.
The best chemical suppliers will always have abundant stocks of everything you need. You don't need to worry about them running out when you're running low on supplies.
A good wholesaler will advise you on cost-saving alternatives to common chemicals. They could also help you discover versatile products that are good for multiple functions.
In this way, they can help simplify your stock control and ordering processes too.
Customer Service
Before you place your first order, consider a few matters of convenience.
Is the company's ordering process convenient and easy to understand? Are the personnel helpful and well-informed?
It's easy to overspend and order the wrong chemicals for your needs without expert guidance.
Does the chemical supplier offer extra conveniences like order tracking via mobile or desktop?
While it's convenient to order chemicals from a website, be sure your supplier has a brick and mortar address as well as a landline phone.
Environmental Matters
Some chemicals have harmful effects on the environment.
So, chemical wholesalers must do everything in their power to ensure their products are safely contained. Ask your supplier to explain what safety measures they have in place to limit leaks and spills.
Nowadays, the best suppliers are working with manufacturers to source greener alternatives to toxic chemicals.
Always ask for environmentally-friendly alternatives when shopping for chemicals.
Build Your Business From the Bottom Up
Business success depends on paying attention to every detail of your budget.
Whether you're sourcing the best chemical supplies or contemplating the benefits of steel scaffolding, the finer details are what make the difference between profit and loss.
Would you like some more practical tips to help you build your business? Browse our website for more information on how to master the small stuff first.