You might associate floods with major hurricanes or waterfront property. But the truth is that floods can (and do) happen anytime, anywhere.
In fact, floods are the most common natural disaster across the United States. They can happen no matter how close you live to the coast or how dry or wet your region may be.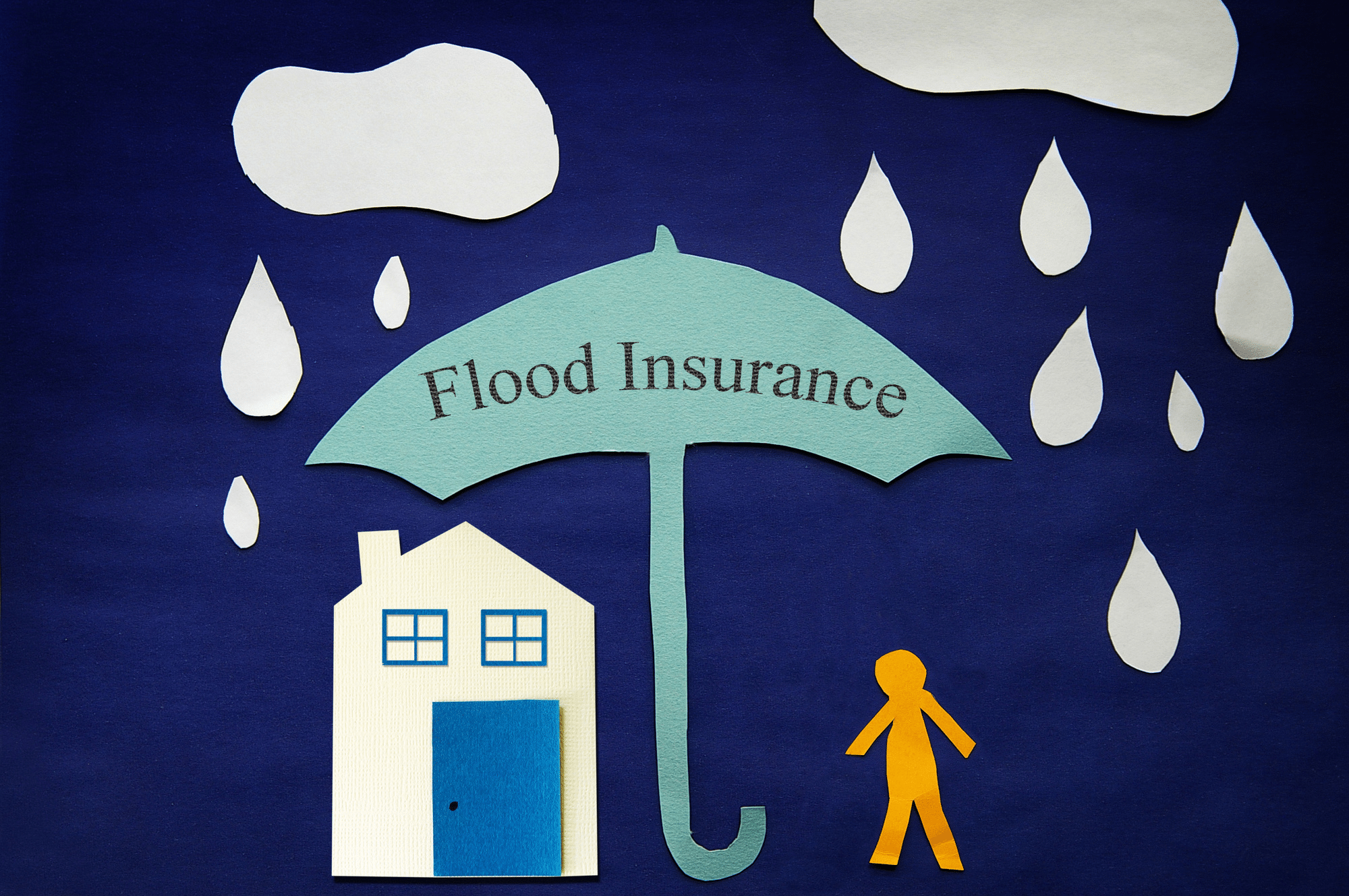 If you're asking the question, "Do I need flood insurance?" the answer is probably yes. To help you better evaluate your situation, here are four important factors to consider.
It's (Probably) Not Included With Your Homeowners Insurance
Many people assume that flood insurance comes with their homeowner's insurance. Although this seems logical, and there are a few exceptions, the majority of homeowners' insurance policies do not cover flood damage.
Flood damage is also not included with most renter's insurance policies, so don't assume you have coverage. Be sure to read your policy (homeowner's or renter's) carefully. More than likely, you'll need to purchase a separate flood insurance policy.
Living in a High-Risk Flood Area
Although some areas are more prone than others, everyone lives in a flood zone. The question is: Is your home low-risk, high-risk, or somewhere in the middle?
If you're not sure, you can use FEMA's flood map tool to find out. Enter your home address or GPS coordinates and you'll see a flood risk map for your local area.
What makes this information so important? If your home is in a high-risk flood area and you make monthly mortgage payments, you are obligated by law to have flood insurance. Even if you're in a low-to-moderate-risk area, your mortgage lender might still require you to carry flood insurance.
Understanding Flood Insurance Coverage
Like other common types of insurance, it's up to you to decide the amount of coverage you want. What happens if an emergency strikes and you're financially unprepared? How much can you afford to pay out of pocket?
Flood insurance covers two main categories: building property coverage and personal property coverage.
Building property coverage gives you money to repair, rebuild, or replace your home. The maximum amount of coverage is $250,000. So if your home is worth more than that, you'll want to consider supplemental coverage.
Personal property coverage pays for the contents of your home that are destroyed by the flood. It reimburses you up to $100,000 worth of personal items at their current value (not the price you paid for them).
If you feel there are too many options to choose from, this flood insurance company will do the shopping for you and find the best policy for your needs.
Average Cost of Flood Insurance
How much you'll pay for flood insurance depends on how close you are to water and how much coverage you need.
Given the increasing number of floods and other natural disasters, premiums have gone up in recent years. As of 2020, the average cost for flood insurance in the US is around $972 per year.
Keep in mind that there's a 30-day waiting period for your new coverage to begin. Don't wait until there's a major hurricane headed your way before you take action!
Do I Need Flood Insurance? Yes, You Do!
Floods are becoming more common, even in areas where it used to be unusual.
So if you've been asking yourself, "Do I need flood insurance?", the answer is yes. It's always better to be safe than sorry!
Did you enjoy this article? Browse the rest of our recent posts for more helpful information.