The most overlooked part of any construction project is what will happen to what is left behind. Construction waste management is a challenging task, with several layers of planning needed to successfully dispose of everything that comes out of the process. To start, you need to identify what kind of construction waste you are dealing with, and this guide will help you with just that.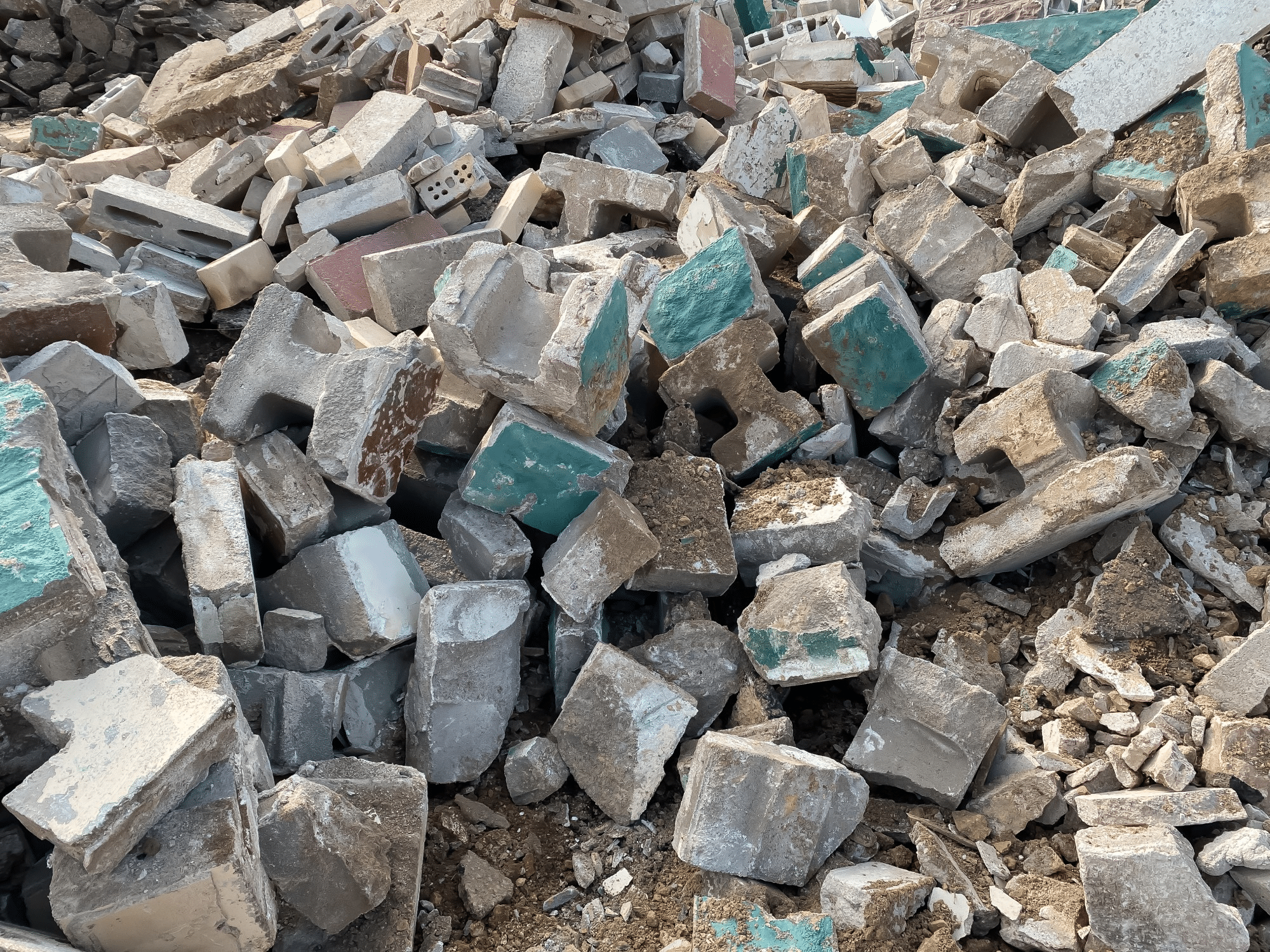 Building Materials Can Be a Kind of Construction Waste
When working on any construction project, the primary focus is on the materials that go into the building. From wooden studs to brick and mortar, there are several different kinds of building materials that are needed to create a successful construction. What needs to be considered is what happens to the building materials that were purchased but never used.
A large portion of construction waste removal consists of hauling off the piles of loose stone or brick, wood ends, and busted drywall that is produced. If you are demolishing an old structure, then the waste from demolition may require heavy equipment for disposal. Consider seeing if a grab lorry suits your waste removal needs.
Hazardous Waste Should Be Handled With Care
If you are working on an industrial site, hazardous waste may well be something you will have to contend with. Hazardous waste is classified by the EPA as any material that is corrosive, ignitable, toxic, or reactive. While there are more commonly known hazardous items that need specific disposals, such as Petroleum products or chemical waste, hazardous waste also includes things like solvents, industrial adhesives, or roofing tar. It is beneficial to research exactly how hazardous materials need to be disposed of in your specific region.
Dredging Waste Can Dredge up Environmental Regulations
Dredging Waste is the material that is created when clearing the grounds for any new construction. Organic materials such as tree stumps, bushes, and small plants fall into the category of dredging waste and require special consideration. Most states require specific permits to clear land, and many also require an assessment by an environmental expert to ensure that no protected plant life or wildlife habits are being disrupted.
Collecting Recyclables Reflects Well on the Company
From removing salvageable materials before demolition of a prior structure to reselling unused materials from new construction, there are several forms that construction recycling can take. While some companies may balk at using manhours to remove recyclable materials from a construction site, there is a significant business advantage to this. Being an environmentally friendly company is a must to be competitive in today's market. Recycling Construction materials can put you on the path for a LEED certification, which is a big badge of honor for any modern business.
Good Companies Know How to Handle Waste
Knowing the three main types of construction waste and being able to properly dispose of it is absolutely key to being successful in the modern construction industry. From recycling what you can to ensuring that what you are disposing of is safe and secure, disposing of construction waste should be one of the first things on the docket, not the last. For anyone looking for the tools to haul off large quantities of waste, consider hiring a grab lorry. It's the right tool for the job.