Are you looking for industrial generators for sale and have no idea what to consider or where to start?
Protecting your company from an unexpected power outage is an important safety decision. And, it's a big financial investment. Here are some different factors to consider in deciding which type of generator is best for your company.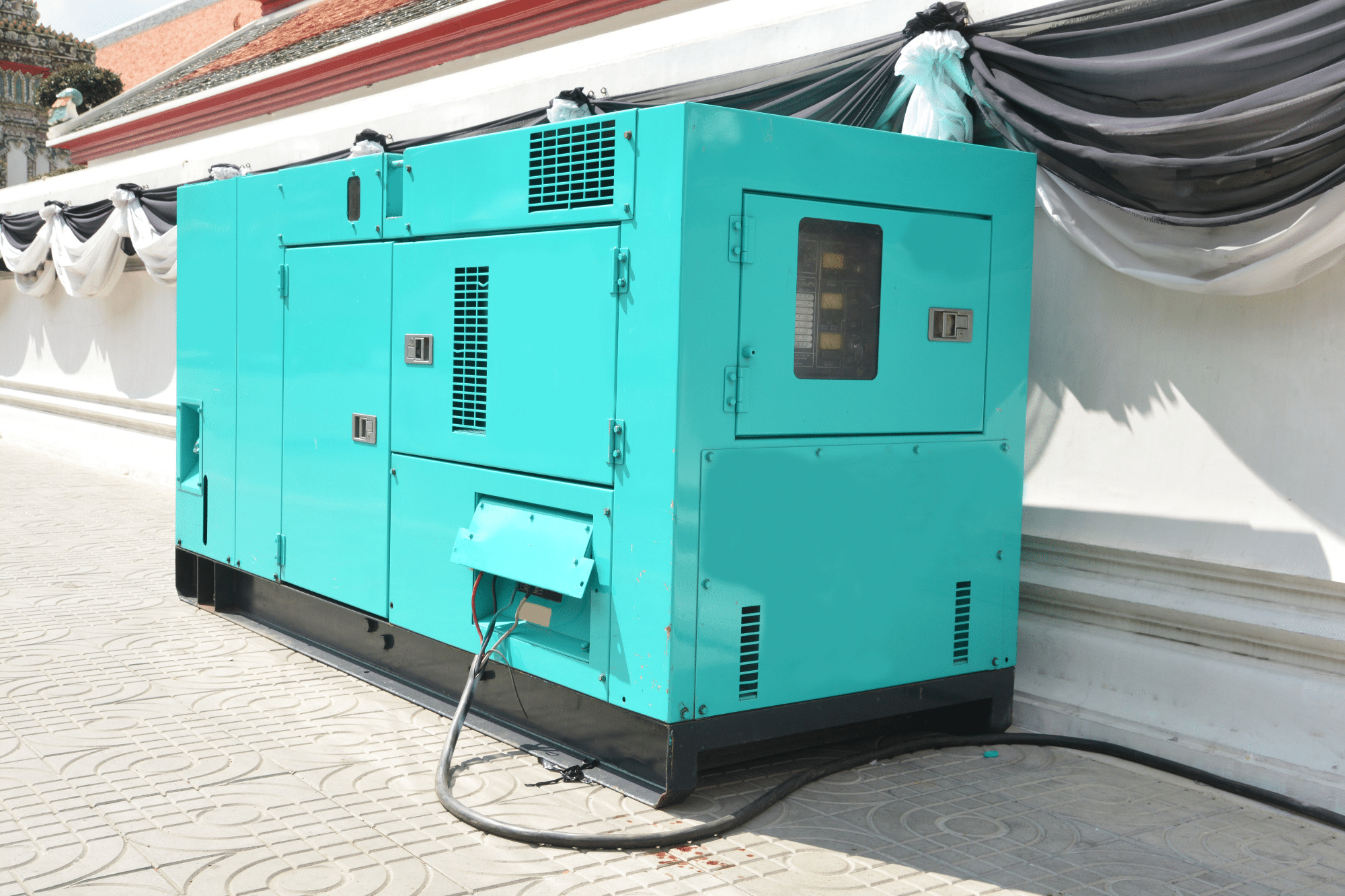 How Much Power Do You Need in Your Generator?
One of the most important considerations when considering industrial generators for sale is just how much power are you going to need? Most industrial generators are customized specifically for your needs.
The size of your generator is dictated by the wattage you need. Wattage is determined by the total number of amps multiplied by volts. You should consider both the amperage of what you're currently getting from the local power supply and your peak power consumption by day, week, and time of year.
Fuel Options to Consider with Industrial Generators for Sale
Generators are powered by diesel or gas. It's important to know how accessible the fuel type you need will be to you and how much it will cost you to run.
The budget can vary depending on the fuel you need. A large tank might be expensive to fill but will need to be refilled less often.
In addition, you need to know how easy it is for you to access and what it costs to transport the fuel. If you are going to need a large amount of power for an extended period of time, an industrial diesel generator might be the best choice for you.
Finding the Proper Location for Your Industrial Generator
Ideally, you want to find an area for your generator that is away from highly populated areas and storage areas. Generators do produce noise and exhaust so you want to avoid small, enclosed spaces.
It may be possible to reduce emission levels and offset your business' carbon footprint with a green mode. However, these generators often require smaller tanks which impacts their running time.
At the same time, you want it accessible enough for repairs, maintenance, and refueling. Generators and water don't mix, so be sure to avoid areas that are prone to flooding.
Different Types of Containers and Enclosures
Both the climate and the noise regulations in your city can impact the decision to have an open or enclosed generator. Most industrial generators for sale offer different enclosures that can be customized for your specific needs. You can get a sound-diminishing enclosure if you are located in a place with a decibel limit requirement.
Type of transfer switch
Your industrial generator will likely use an advanced automatic transfer switch. The power supply will automatically switch into generator mode whenever there is an outage. It is possible to get a manual transfer switch for your generator but for most industries, this is not an efficient option.
Installing and Maintaining Your Generator
Look for a full-service company when selecting your generator. They should include doorstep delivery and installation by expert technicians. On-site refueling and annual service maintenance are other options to include in your final contract.
A Variety of Options for Industrial Generators
There are many different things to consider when you're looking for industrial generators for sale. Having a clear understanding of what you need and what's available can make that decision process simpler.
Check out other articles on the site for more information on renovation and improvement ideas for your home or commercial site!