How do websites make money? The answer could include advertising revenue, product/service purchase, subscriptions, etc.
But what's the single most important metric for any website to make money?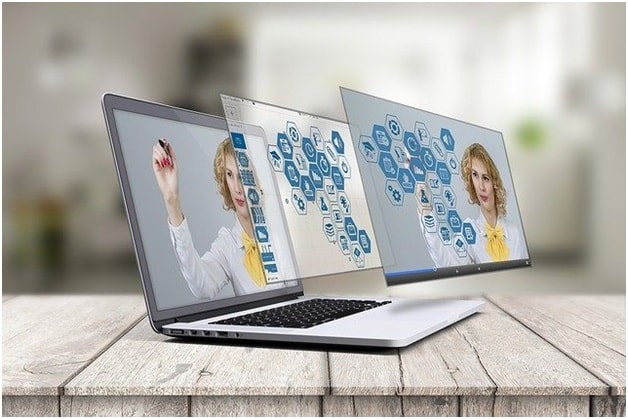 TRAFFIC! TRAFFIC! And more TRAFFIC!
As a site owner, an SEO professional, a marketer, or even a newbie, you've heard about SEO. You've probably even read thousands of articles, listened to hundreds of "gurus" offering SEO tips, and perhaps even tried implementing those practices.
Yet here you are reading this article so it's obvious you're looking for something much more valuable to help you increase traffic to your or your client's sites. So, I want to show you how we used one of the most neglected pillars of SEO – Technical SEO – to help users increase impressions by 4X.
How Can Technical SEO Be Used to Generate More Traffic?
Technical SEO is a core component of SEO. However, Technical SEO is often neglected because it is thought to be too time-consuming, too capital intensive, or too "technical". The truth? It's not. All you need is the right set of tools, training, and resources, and Voila! You'll be improving site traffic just by implementing Technical SEO.
Here's one super important tip though – You need to conduct an SEO Audit before you make any changes to your website or to your content to improve traffic numbers. This is absolutely critical. Think of yourself as a physician examining a patient – you cannot diagnose the ailment correctly without a thorough examination of the patient. As someone managing SEO, you need to do the same for your website… fortunately, it's not as complex as medical science 🙂
You can easily conduct a SEO audit by using SEO Powersuite, an all-in-one, easy to use SEO toolkit. Check out in-depth SEO PowerSuite review by Woblogger. If you're looking for a discount, here you go. Gte up to 70% off. Best discounts SEO Powersuite.
Technical SEO Checklist
In this post, I will show you the9-step technical SEO checklist so you can become a Technical SEO ninja and say goodbye to the struggle of increasing site traffic.
Review your sitemap – keep your sitemap clean, free from errors and up-to date.
Check indexing – check your website being indexed properly by search engines.
Make your site crawlable – make sure all-important resources of your site are crawlable.
Crawl stats – check daily crawl budget is in Google Search Console and amplify it by cleaning duplicate content and Restrict indexation of pages with no SEO value.
Audit internal links – logical site structure matters. Build and optimize an incredible internal link profile for higher rankings.
Install an SSL certificate for your website – Google started using SSL as a ranking signal in 2014. I highly recommend you trySSL implementation.
Boost your website's speed – page speed has a massive impact on search rankings and user experience. So, make your site loads under 2 seconds or less.
Optimize your site for mobile – A few years ago, Google started migrating sites to the mobile first index. Test your site for mobile-friendliness and optimize it for mobile devices.
Re-crawl your site – after fixing the issues ask Google to re-crawl your site. You can easily do it by using "Fetch as Google" on search console.
These are my technical SEO checklist to increase your website traffic. By implementing those technical SEO strategies, you can increase your site traffic by almost 4x.