Have you planned your escape to perfection? If you are moving out for the first time, or simply moving to a brand new home, then you want to be tucked into your new abode as quickly as possible. That means contending with the dreaded move, and you need to know how to do it as quickly and easily as possible.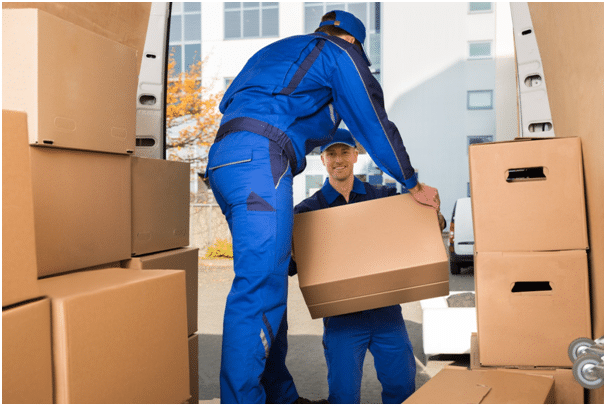 If you have heavy furniture, then it may get even more complicated. Read on for our must-know tips for moving out for the first time.
Tips for Moving Out for the First Time
The first mistake people make when moving furniture is not having enough help. Even if you only have to move a few items, it is easy to tire out when lifting heavy items and boxes. If you tire, you have more chance of injury.
Even if you do not choose to hire a removal company, make sure you have enough volunteers. This will make the job a lot quicker. If you are using vehicles, then try to get at least two to fill up before moving to the next property.
Protect Doorways and Skirting
Even the most carefully planned move can result in damage to property. All it takes is one wrong turn or step, and chunks can be removed from doorways and other items of furniture. If you are selling the property, this can be problematic.
Protect doorways by taping bubble wrap around them. Furniture can be protected using large quilts. If you have molding on doorways, try to remove it before beginning.
Lifting Straps
Lifting straps make the job of moving furniture not just easier, but a lot safer. They transfer some of the weight off your back, the area most likely to get injured. Lifting straps are adjustable, so you can use them for any number of heavy items, big or small.
Use Furniture Sliders
Furniture sliders are a cheap method of moving heavy furniture. They are small pads that stick to the bottom contact points of your furniture. The nonstick, smooth surface allows them to be easily pushed across the floor.
While they may only work for journeys inside the house, they can alleviate a lot of the hard work. If you want something that lasts for the whole journey, then locking casters may help. Locked caster wheels will allow you to simply wheel the items in and out of your old and new property.
Dollies
Dollies are another cheap way method of moving heavy furniture. They can be purchased, rented, or if you have one in your workplace you may be able to loan one.
They are best for moving heavy, squared objects such as washing machines and dishwashers. If you have a van with a ramp or lifting device, you can simply wheel the item up into the back of the vehicle and remove it safely at the other end.
Don't Rush
While getting into your new home may be exciting and something you want to get done quickly, these tips for moving out for the first time should be done slowly. Don't rush the process, as you may result in damage to the furniture or worse, yourself.
Read Also: The Rewarding Benefits of Hiring Utility Locating Services
If you enjoyed our blog then visit the rest of the articles. We have everything to help, from finding a property to money management, so let us help get you settled in a new place starting today!